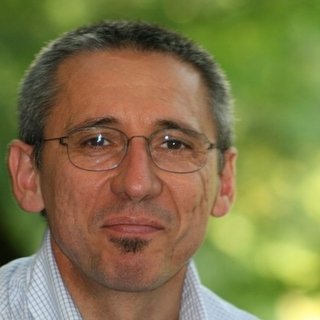 Claudio Pietra
Scientific Advisor
Dr. Claudio Pietra is a pharmacologist with more than 30 years of experience in pre-clinical research and development, management and execution of projects from early stage up to the clinical development.
His currently position is Director and Head of Innovation at Helsinn Healthcare SA, Switzerland.
Previously, in the same company, he was Director of Research and Preclinical Development bringing some compounds from lead optimization to the Phase I study. At Helsinn, he was also project manager of some clinical projects in the emesis area. Before joining Helsinn, he served as Director of Project Management in a drug delivery company, Eurand.
In his early career, Dr Pietra served in various leadership positions of increasing responsibility in some pharma companies including Recordati, Chiesi Pharmaceutical and Glaxo Wellcome, always in Research and Development and drug discovery. In these companies he was involved in R&D management focusing on Urology, Gastroenterology and CNS pathologies. He is co-author of more than 120 scientific papers and abstract and of 6 international patents.