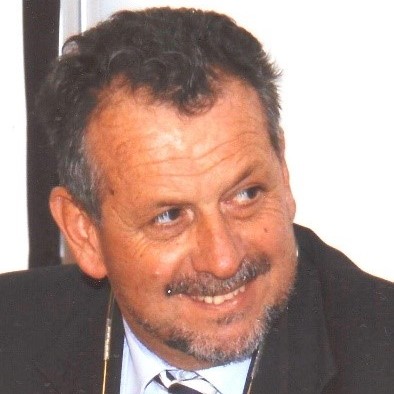 Andrea Gazzaniga
Scientific Advisor
After graduating from the University of Pavia in 1975, Andrea Gazzaniga served at the same university as an Assistant Professor.
In 1986, he attended the School of Pharmacy of the University of California, San Francisco (UCSF) as a Visiting Scientist. The next year, he joined the University of Milan, where he currently is Full Professor.
He is the author of more than 200 publications, including research papers, reviews and patents in the drug delivery area, and of over 500 presentations, many of which were invited lectures. His current research interests concern the design and preparation of oral solid dosage forms, in particular drug delivery systems for prolonged, pulsatile and colonic release, the preformulation of active pharmaceutical ingredients and, finally, the study and evaluation of generic drug products.
Prof. Gazzaniga acts as a referee for various public agencies and served as a consultant appointed by Agenzia Italiana del Farmaco (AIFA). He was a member of Group of Experts 12 (Galenical Products) of the European Pharmacopoeia and an Official Expert for the Italian Pharmacopoeia.
Since 2004, he is a Fellow of the American Association of Pharmaceutical Scientists (AAPS). He is a member of the scientific boards of the associations AFI (Associazione Farmaceutici Industria). Prof Gazzaniga serves as a peer reviewer for the leading journals in the field and is a member of the editorial boards of International Journal of Pharmaceutics, Die Pharmazie, European Journal of Pharmaceutics & Biopharmaceutics, Journal of Drug Delivery, Drug Development and Industrial Pharmacy. He was Field Editor (Drug Delivery section) of Pharmacological Research.